What is CNC Engraving?
Computerised Machine Engraving / Profile Milling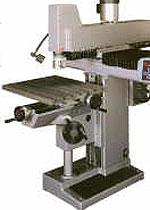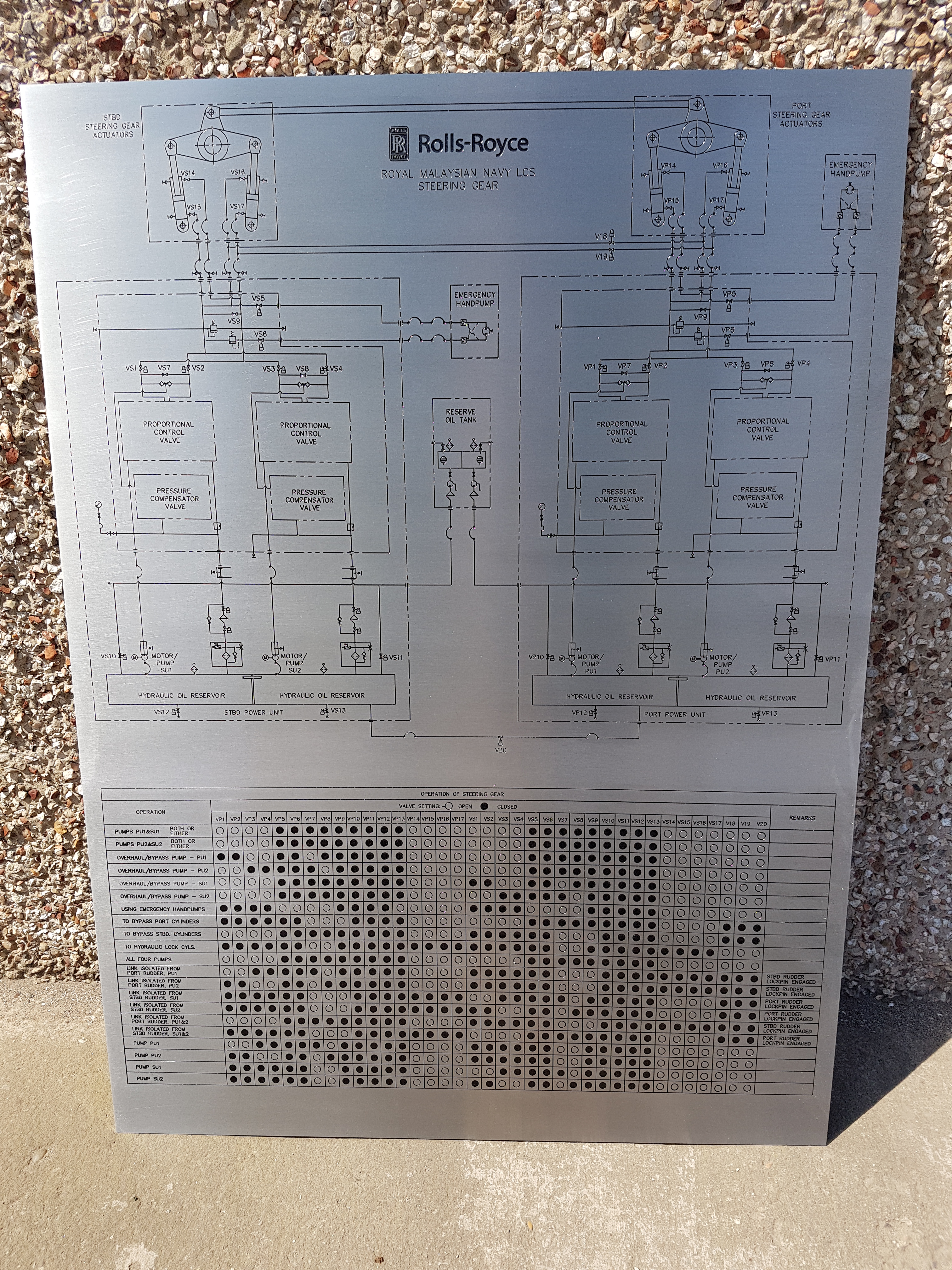 We offer our customers a fast and efficient, quality assured, CNC Engraving / Profile milling Service.
We can CNC engrave & profile mill on Stainless Steel, Mild steel, Brass, Aluminium, Bronze, Wood & Plastics, either using our own fonts, or customer supplied files.
Our CNC machine engraving service incorporates the latest technology in computer controlled engraving equipment and is for all industrial and corporate purposes. Our CNC machines are heavy-duty, yet operate to very fine tolerances, as requested on the engineering drawings supplied by many of our customers. Our machines operate using the latest engraving software's, including the industry standard's, Engravelab, Profilelab and Gravo Style.
However, there is more to a company than its equipment. No matter how high-tech the machines, they don't operate themselves. Our highly skilled operators have all served an apprenticeship in Machine Engraving and are therefore trained to make the most of the equipment at their disposal.
Corporate Images and Engineered Graphics
Corporate images and engineered graphic files, received in multiple formats, can be converted into engraving programs using our engraving software. Simply send your files by email. Where an electronic image is not suitable, or available, we can scan hard copy artwork to form the basis of our engraving program. Proofs can be supplied for approval.
Quality Assured
A 100% final inspection facility is operated as part of our CNC machine engraving service, ensuring only goods of the highest quality reach our customers.
Interested?
Contact us via phone
If you'd rather call, telephone us on 01620 823 344.